Shadows of Mtatsminda
Cassette + Digital Album, 2020
I've lived a nomadic life for years without a place to call home, but I kept coming back to Tbilisi, Georgia. This city mystified and captivated me and I started to collect its sounds. Coming from a documentary film/photo background, I wanted to find another way to create a portrait. I used small, omnidirectional stereo microphones, discreet but not hidden, so in order to make a clear recording I had to be close to a sound source, to become part of the scene. It was a way to come to terms with the city, where I never stopped being a stranger, to bridge the distance and get in contact. The rustling of dry leaves, clothes rubbing in a thick crowd, voices overheard from a window, a blind man's song in the subway, a stray dog crunching on a bone, echoes of fireworks. I was curious to find a melody in the sound fragments of everyday life.
Mtatsminda can be translated from Georgian as "Holy Mountain." The downtown of Tbilisi is situated in the shadow of this mountain, which is often covered in fog.
Released December 4, 2020 on
Szara Reneta
label (Bustryk, Poland).
Sounds recorded in 2018-2019 in Tbilisi, Georgia.
Field recording-based compositions, photos and cover design by Alëna Korolëva.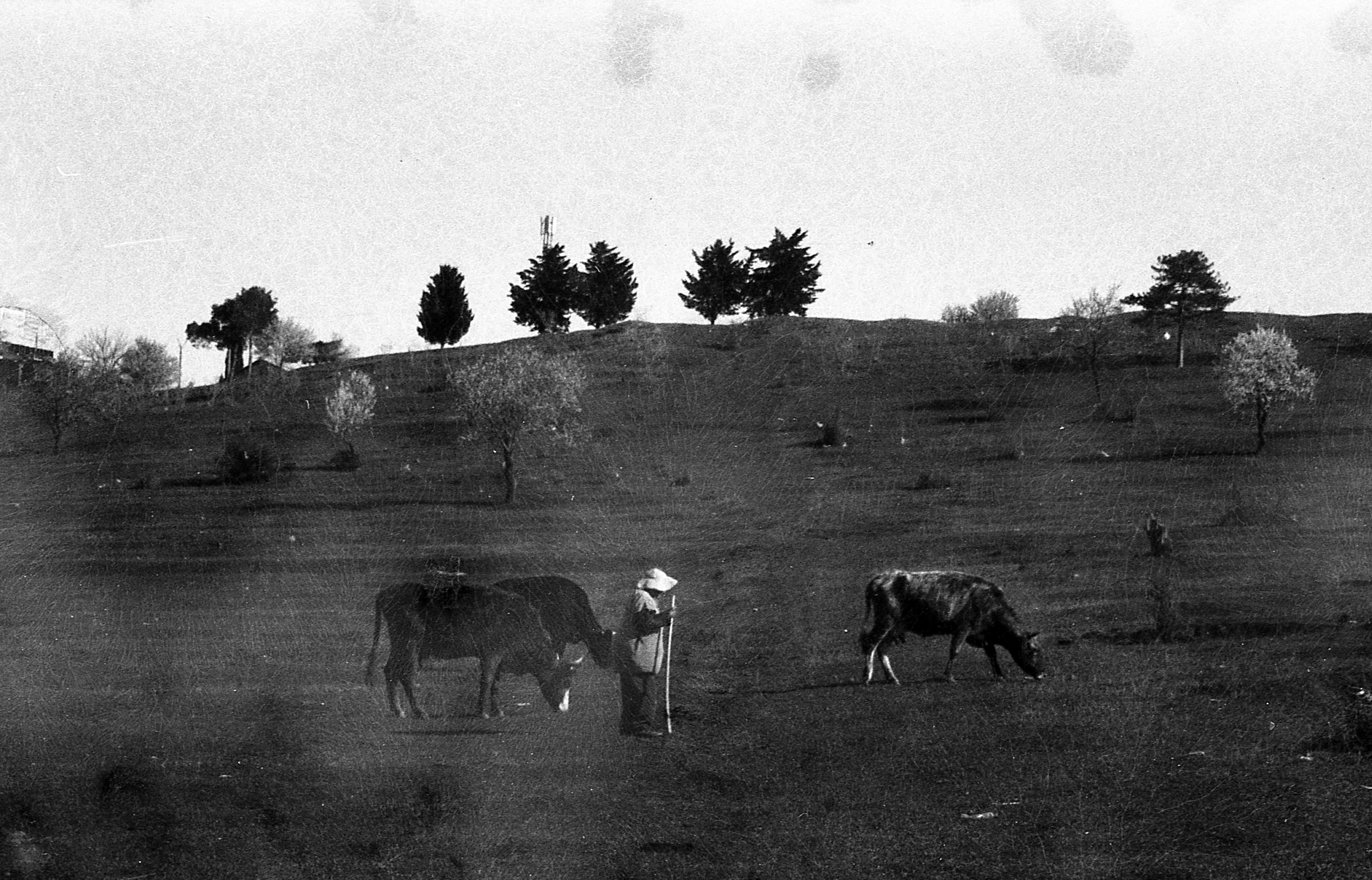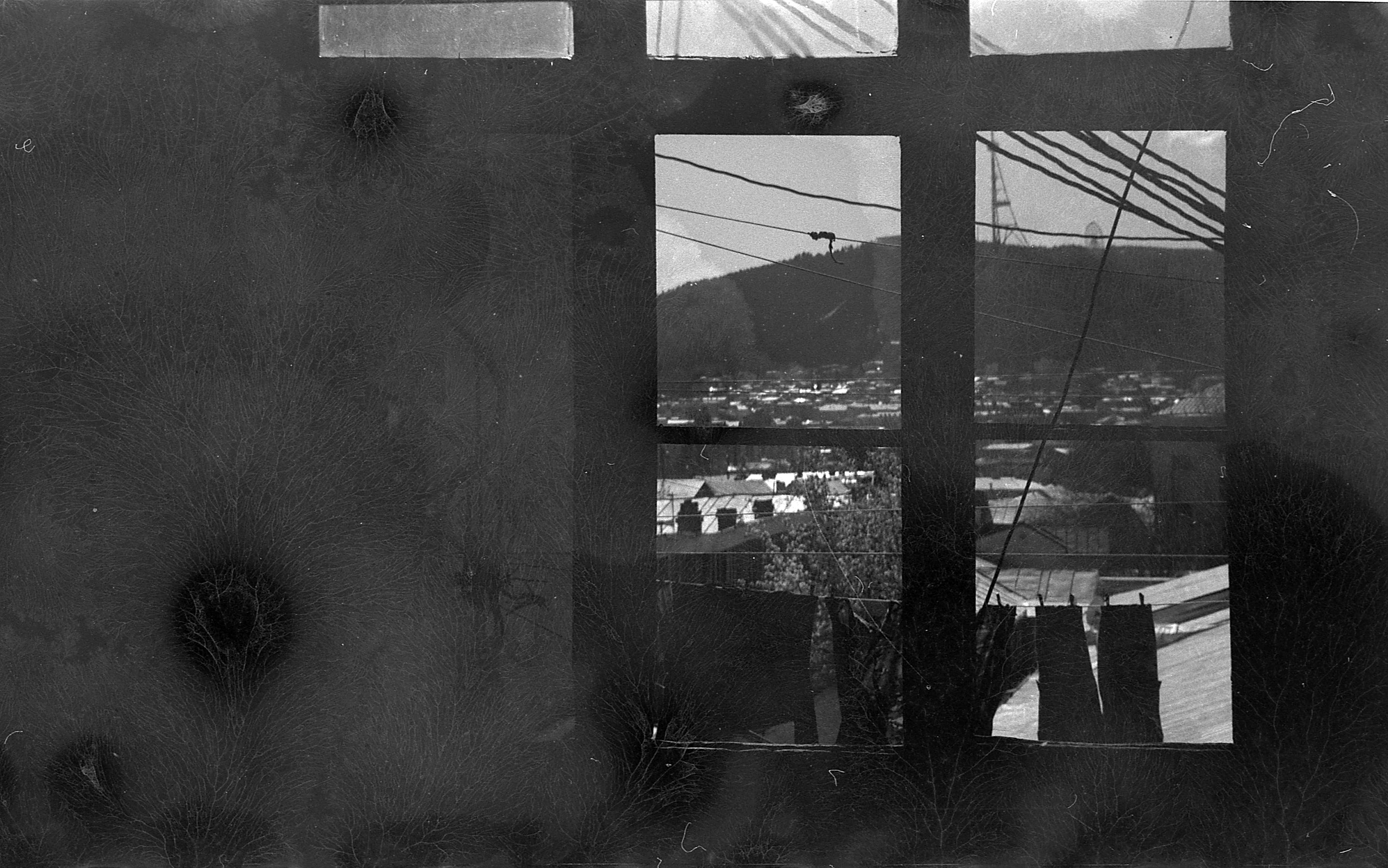 Tracks from the album were included in programs of
Cashmere Radio as a part of
Eastern Daze #31 Szara Reneta label special
Polish Radio Kapitał -
Tapes Matter: Szara Reneta Field Recordings Mix
Framework Radio -
framework: afield #741
A Closer Listen -
Abby Lee Tee's mix 'young frogs & golden lakes'
CIUT.FM, Toronto -
Electric Sense
Community Radio Tbilisi
/ Common Waves as a part of
Tbilisi Architecture Biennial
, October 2020.